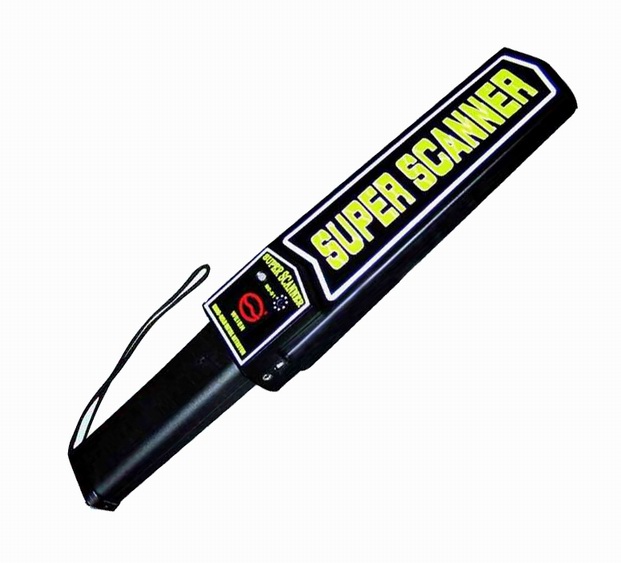 Metal Detectors at the Shelters?
Since the death of the shelter director in February, many of the shelters in Cleveland have moved to increase security. There were many issues associated with the death at the Volunteers of America shelter including discharge plans, the care of those with a mental illness, de-escalation training, conflict resolution, intake process that reveals previous violent encounters with the law, and many more issues. Instead of looking at all of these problems, most of the concern is with security including metal detectors and bag searches.
This is an issue that needs broader discussion within the community. Are the shelters emergency homes for people or are they corrections facilities? Should our main concern be the safety of the staff or making the facility as accommodating as possible so that people are not sleeping on the streets? Have we wasted our money when their is a stabbing at a shelter with metal detectors? There are so many issues, and we need some real discussion about this in the community. We should not have a knee jerk response when we invest in these new technologies when a weapon can be formed out of can of beans in a sock or box cutter or any number of a thousand other items. How would you feel if your landlord put up a metal detector and a bag search at the front door of the apartment building in which everyone entering, including all the tenants, had to have all their items searched every day?
These decisions will have a negative impact on how many people choose to use the shelter system. It could result in more people sleeping on Superior Ave. in Cleveland. It may lull people into a false sense of security, and people who should expect that every person they encounter is armed will let down their guard. It could change the power dynamic within the shelters in which searches are used as another form of punishment. There are many dangers associated with stepped up privacy searches. Before the shelters jump into this movement toward metal detectors, the community of social service providers and homeless people should have a conversation. Alternatives should be discussed, and the consequences of these decisions should be laid on the table. Increasing security does not have to mean comprehensive searches and wand searches. There are cameras, random searches, conflict management, and counseling options that could make the shelters safer, and may in fact be cheaper. It is unfortunate that there is not leadership locally to look at all these issues before we jump into the transition of the shelters into corrections facilities.
Brian
Posts reflect the opinion of those who sign the entry.